SMART WEB DESIGN
For discerning clients who need a mobile ready and SEO-friendly website design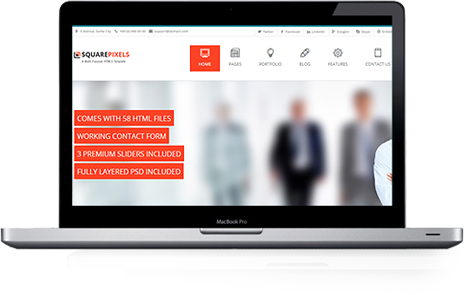 What we offer:

Custom Web Designs br> and Graphics

Support for Mobile Browsers and Tablets

Competitive Hosting and Tech Support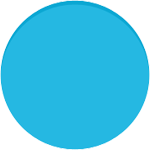 Contact
CALL
TODAY
Custom Quotes
Start your new website now!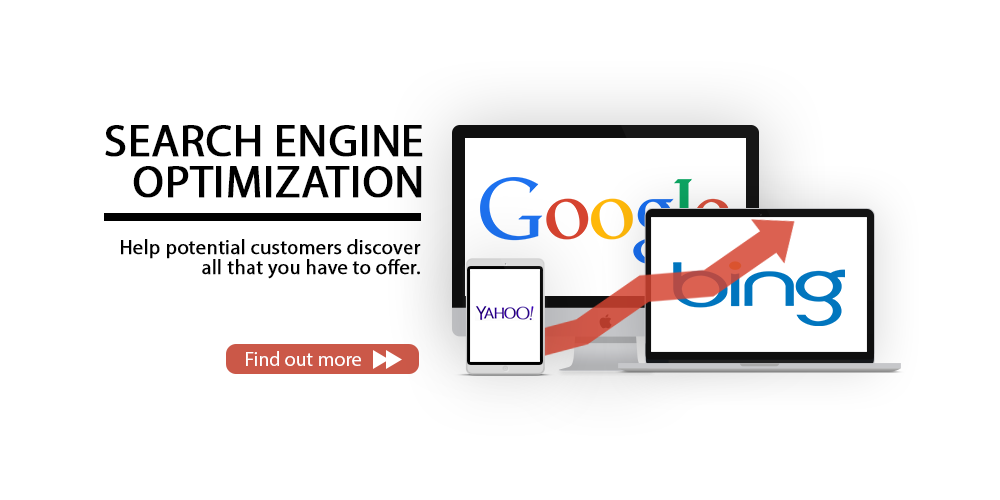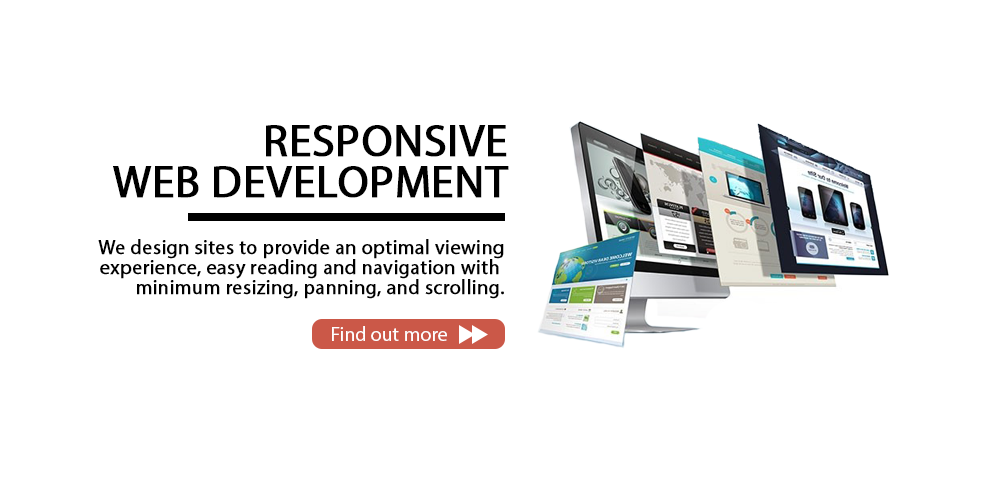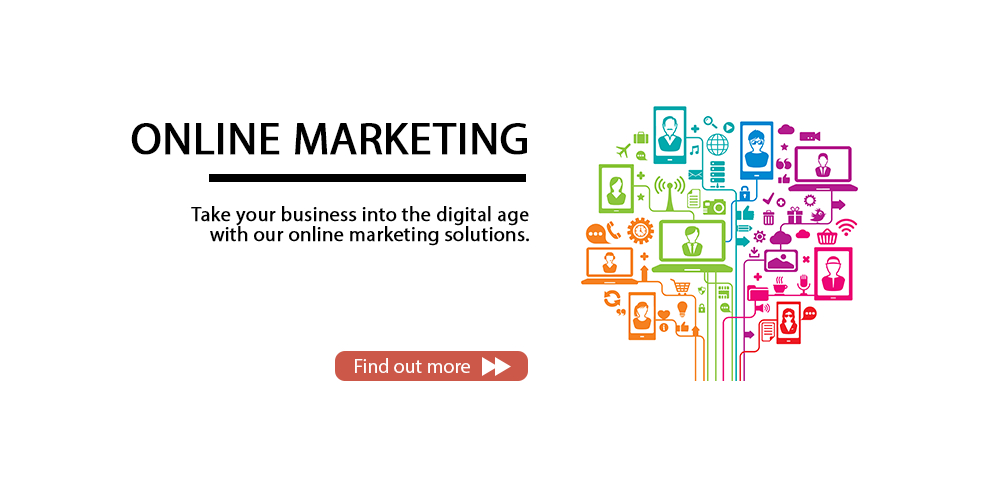 Mage Communications is a full-service marketing support and communications boutique located in Atlanta, Georgia. We are a group of independent online, written and print communications professionals dedicated to helping our clients find their voice and communicate it clearly in whatever media and channels best suit their businesses.
We are not an agency, creating cookie cutter solutions, perpetuating mediocrity and charging clients for every overhead and incidental charge we can find. We are young, vibrant artists and communicators who are taking a different approach to client support. We grew up on technology and we want to give our clients the power to use current tools and channels effectively.
We love technology, art, creativity and information and use these tools to develop custom solutions for each of our clients. Our consulting is one on one, and we pride ourselves on responsiveness, accessibility and flexibility.
Honestly, you don't need me to tell you that Rebekah is creative, computer savvy, organized, tasteful, fun, hard working,  and collaborative. Go to the website she designed:  www.iamandreamartin.com. IT SAYS IT ALL. I couldn't be happier and neither could my agents!!!!