Website Design
Custom Website Design
At Mage Communications, we take a functional approach to website design. We don't just look at your site's appearance, but its infrastructure, logic, usability and ultimately, its effectiveness.
We aren't just going to hand you a pretty design. We are going to hand you a site that is well thought out, goal oriented and search engine friendly. We want your users to understand and easily navigate your site and we want your messages and differentiators to be clearly and effectively communicated.
We also install Google Analytics and several other tracking tools into every site we build to gather insightful user interface data. We explain this data to you and regularly implement findings to increase leads and meet conversion goals.
In addition to custom designed HTML/CSS driven websites, we also offer sites on PHP driven content management systems, including Joomla and WordPress. If you are interested in an ECommerce store, ask us about our Magento development. We also develop fully responsive websites for mobile and tablet compatibility.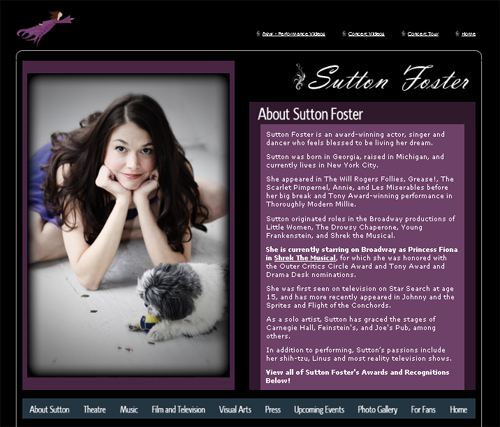 Custom Development Services
In addition to custom website development, we also offer an array of development and programming services to increase the functionality of your website and digital reach, including:
Mobile App Development
Learning Management System (LMS) Development
Digital Asset Management (DAM) Development
Custom API Development/Integration
Resource Management Platforms
Custom WordPress Plugins